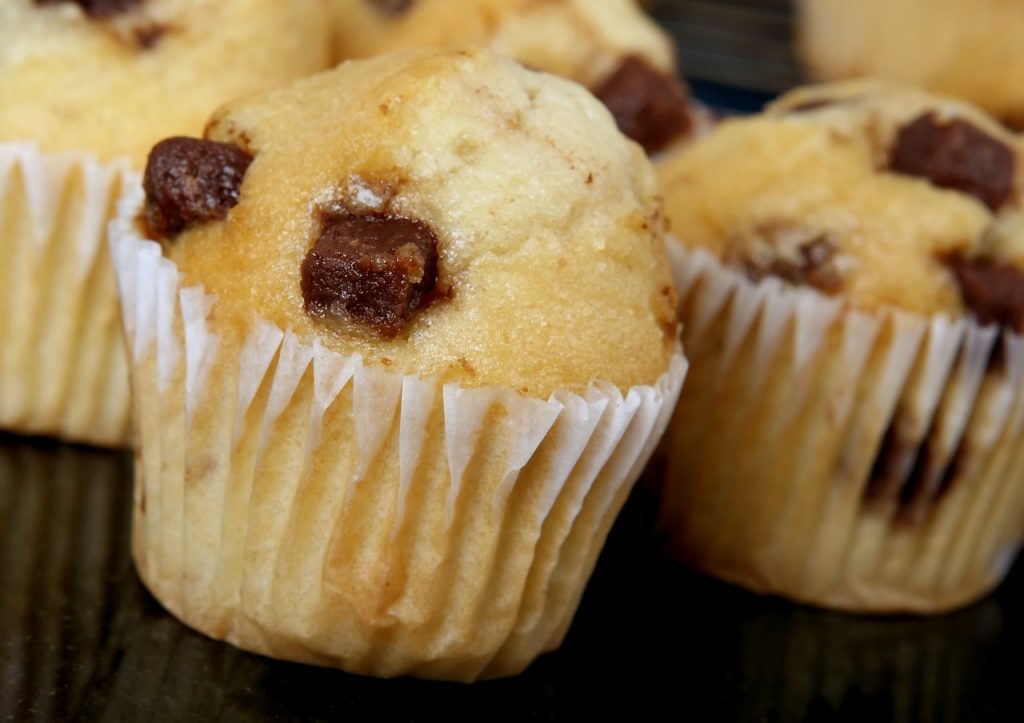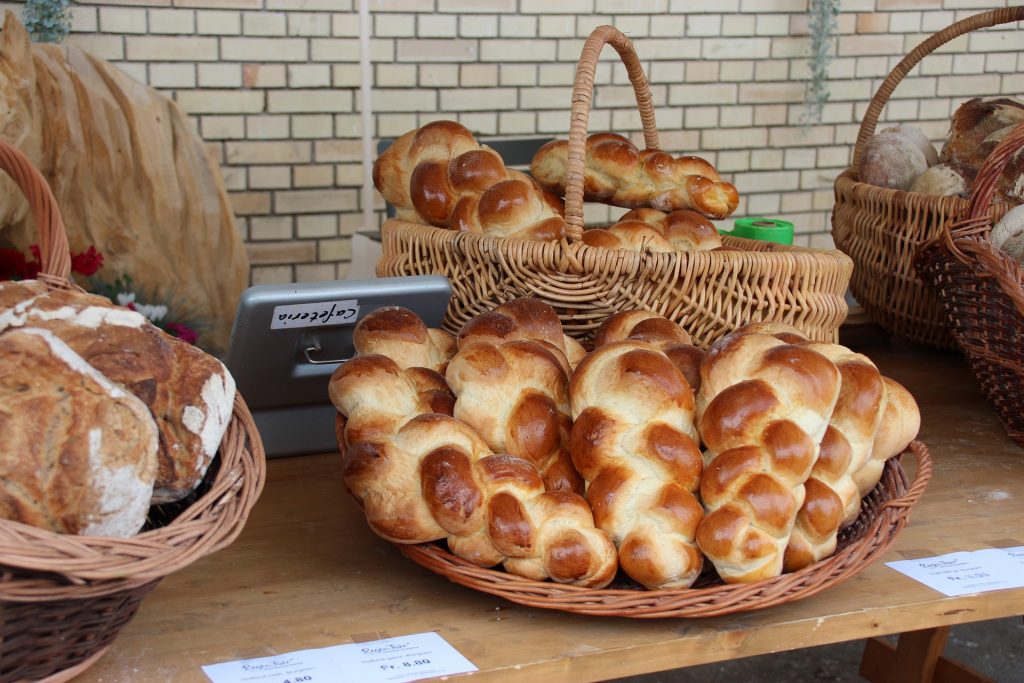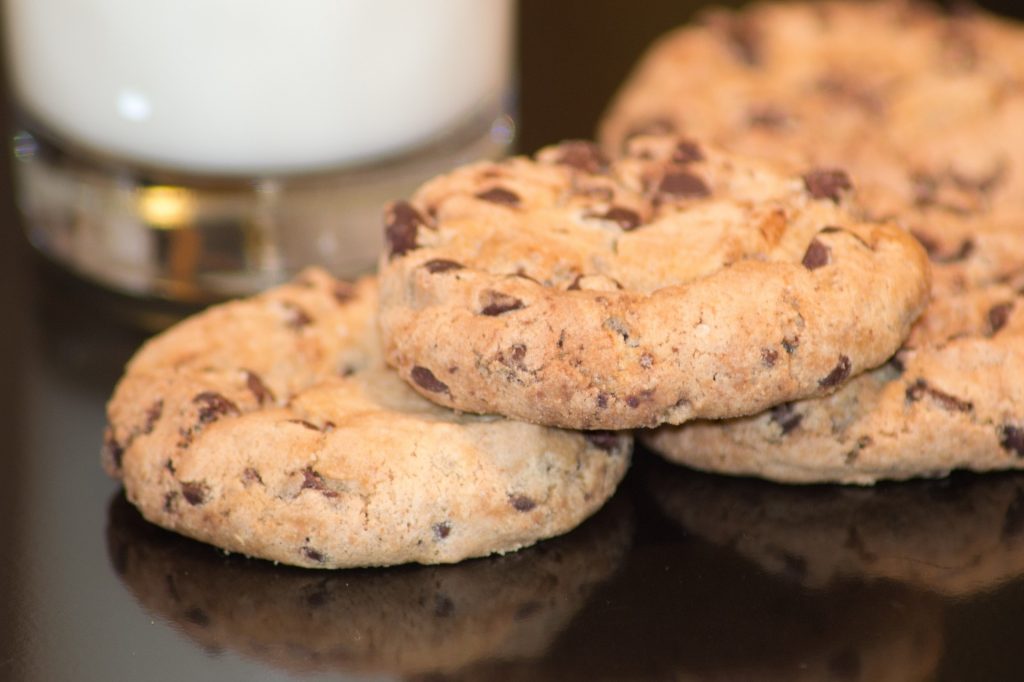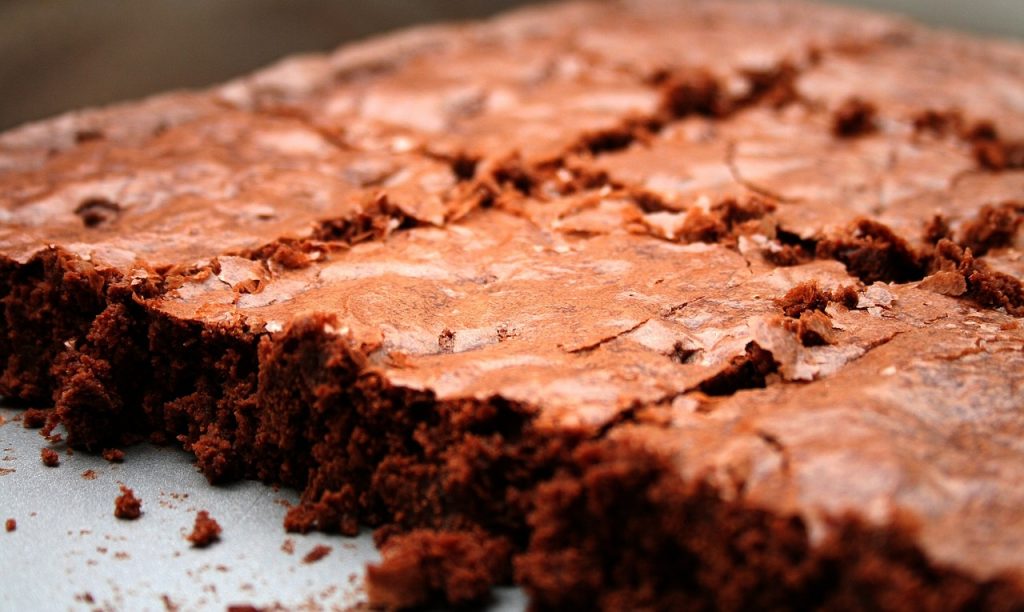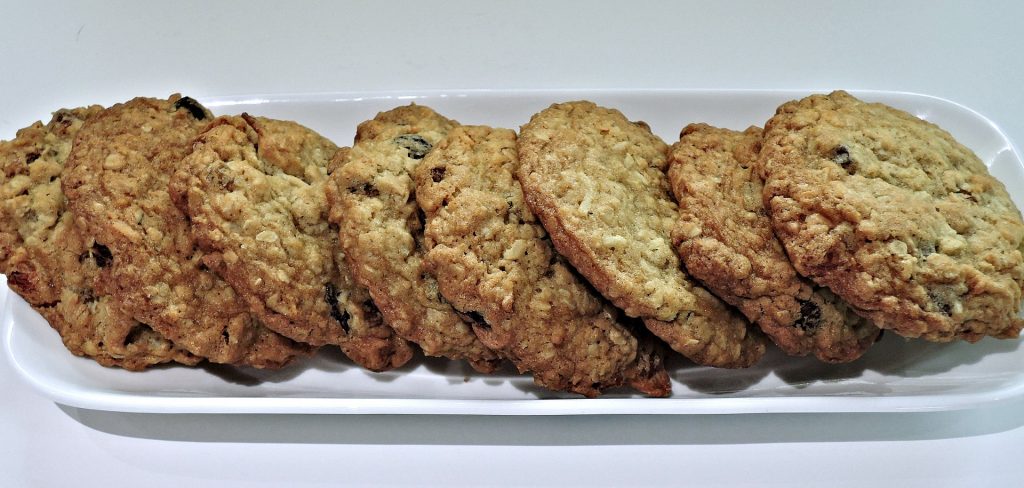 The people behind Inspiration/Vita Bakes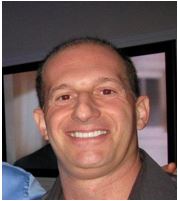 Steven J. Gara, MS, CBAP
Mr. Gara is a multi-faceted business professional with a wide array of skills and experience in a variety of industries including Software, Entertainment (including being a musician), Travel, Banking, Insurance and Tax Lien investments. Educationally, he holds a Bachelor's Degree from Temple University and a Master's Degree from Cornell University.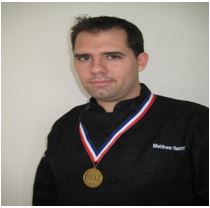 Chef Matthew Ratliff

Chef Ratliff is an award winning Pastry Chef who is best known for winning the "Sugar Impossible" Food Network Challenge, netting a cool $10K in prize money. After earning an associate's degree in baking and pastry at the prestigious Culinary Institute of America in Hyde Park, N.Y., Ratliff worked for master pastry chef Gunther Heiland at Desserts International, in Exton, Pa. Wanting to learn more about the specialty, Ratliff accepted a job at the Everglades Club working with executive pastry chef Chris Northmore, who like, Heiland, is one of the four certified master pastry chefs in the country.
Jesika Altuve  – Freelance Chef/Baking & Pastry Consultant
Chef Altuve studied Baking & Pastry Art at Johnson & Wales University and traveled within the U.S., Caribbean and Mexico with the worldwide French resort company Club Med. She then returned to Florida International University and obtained a bachelor's degree from the renowned Chaplin School of Hospitality & Tourism Management. She moved on to work with Master Chef Marc Ehrler at the Loews Miami Beach Hotel where she also worked with some pastry greats such as Chefs Pierre Hermé & Francois Payard and local French MOF Master Chef Georges Berger in her involvement with the South Beach Wine & Food Festival. She then moved on to becoming pastry chef for China Grill Miami Beach & Ft. Lauderdale locations. She is now acting as Freelance Chef for Inspiration/Vita Bakes Bakery, LLC in Ft. Lauderdale FL.